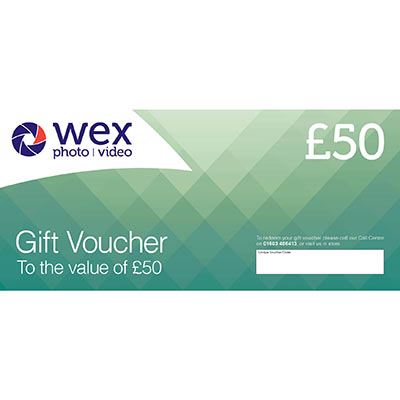 This competition has ended.
In between adding retailers and improving the site, I have been working hard to market it. Perhaps you can help!
The more people who use the site, the more time I can dedicate to making it the best it can be.
I propose a contest! If you would like to take part let me know below.
Perhaps you're part of a camera club or social group who have a Facebook page, maybe you just know a lot of people who love cameras – if you think the site will be useful to them, I will give you a personal referral link to share with them.
At the end of September, whoever has the highest number of referrals wins!
This contest has also been published on
Facebook
UK Entrants only.