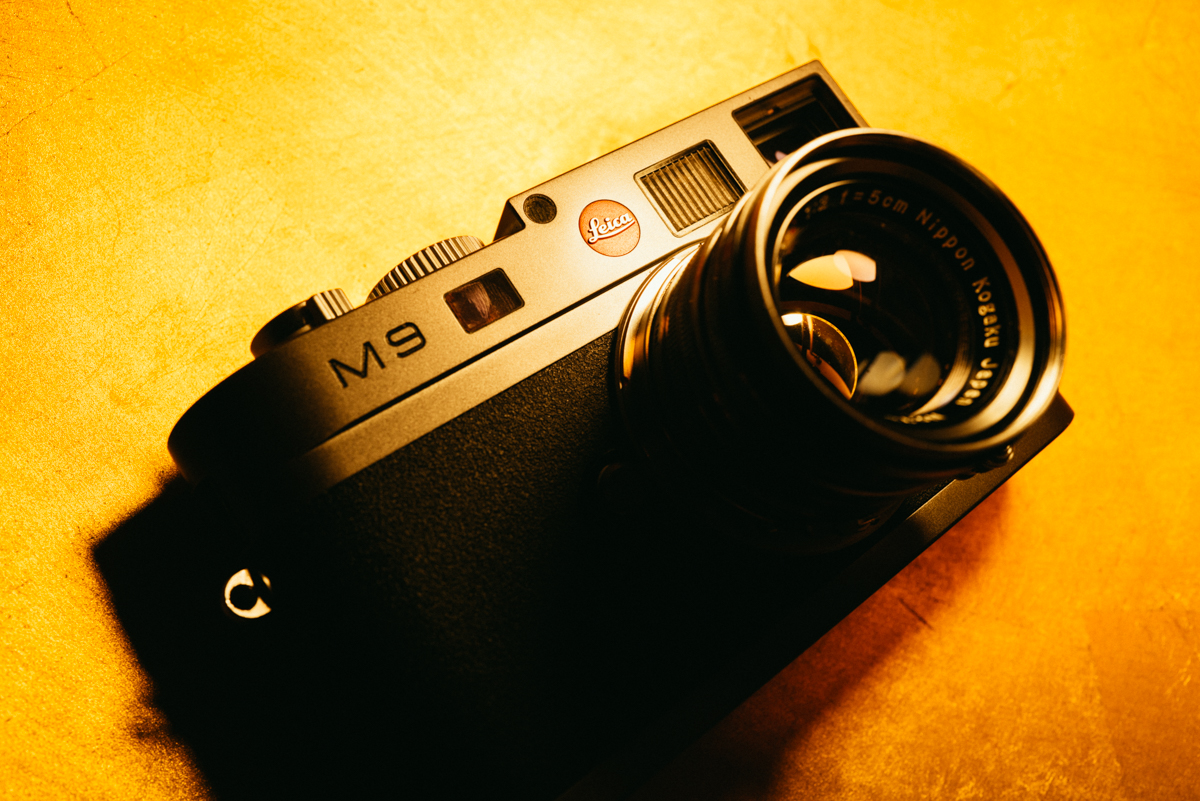 We are spoilt for choice when it comes to vintage lenses that can be adapted to modern day cameras. Usedlens.co.uk is a great help when it comes to finding them.
I've just bought a Leica M9, a camera first released in 2019 with a CCD sensor built in partnership with Kodak. I've paired it up with a Nikkor H C 50/2 lens which I think they stopped making in the 1950's.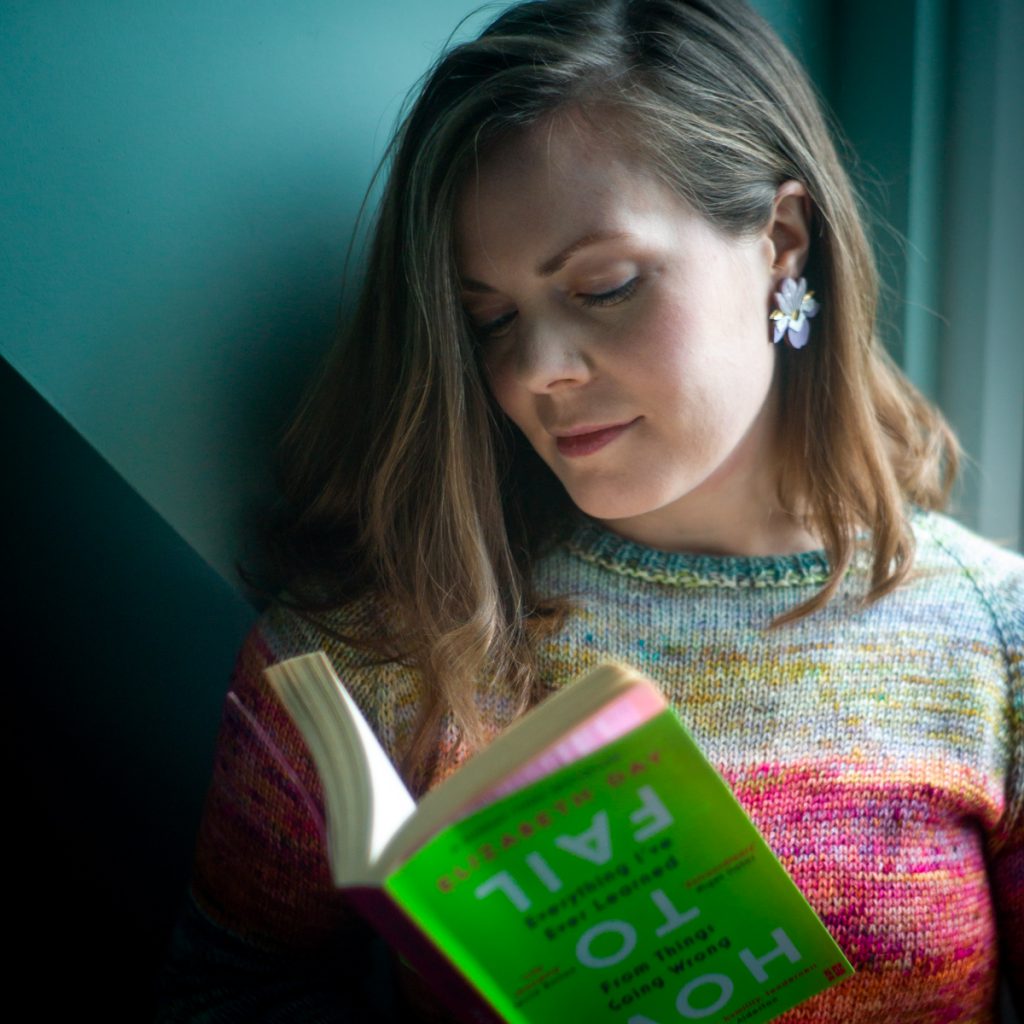 The Leica M9 is still highly sort after for it's sensor / unique colour rendition – though do your homework, in 2015/2016 Leica offered to replace all sensors for free as there were corrosive issues with the glue used on the sensor. Leica no longer have sensors to replace with, so if you buy an M9 it must have the newer sensor.
This is my 'experimental camera', to try an achieve something a bit different from what modern lenses/sensors produce – something with 'character'.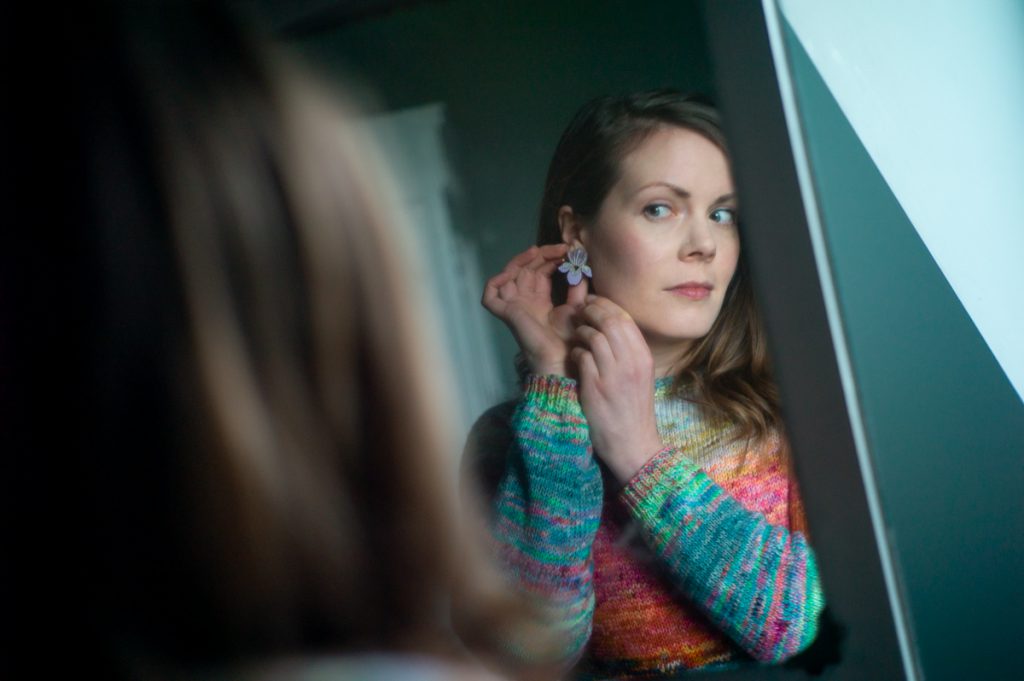 It didn't take long for me to be looking at the Leica Noctilux 1.0, fortunately Voigtlander are launching their own 50mm 1.0 early this year, so looking out for that one!
Attached a few of my first shots with this combo, colour untouched in processing – just adjusted tonal sliders.